Since sharing my big news about travelling to Australia last month, things have been so over-the-top busy I've barely had time to catch my breath!
Thank goodness for the Thanksgiving long weekend last week. I finally had 3 days in a row away from all the stresses of the past few months, and could enjoy myself and time with my family, and of course, eat lots of food. I finished off the weekend feeling full–both my tummy and my heart, for all that I have and for how lucky I am.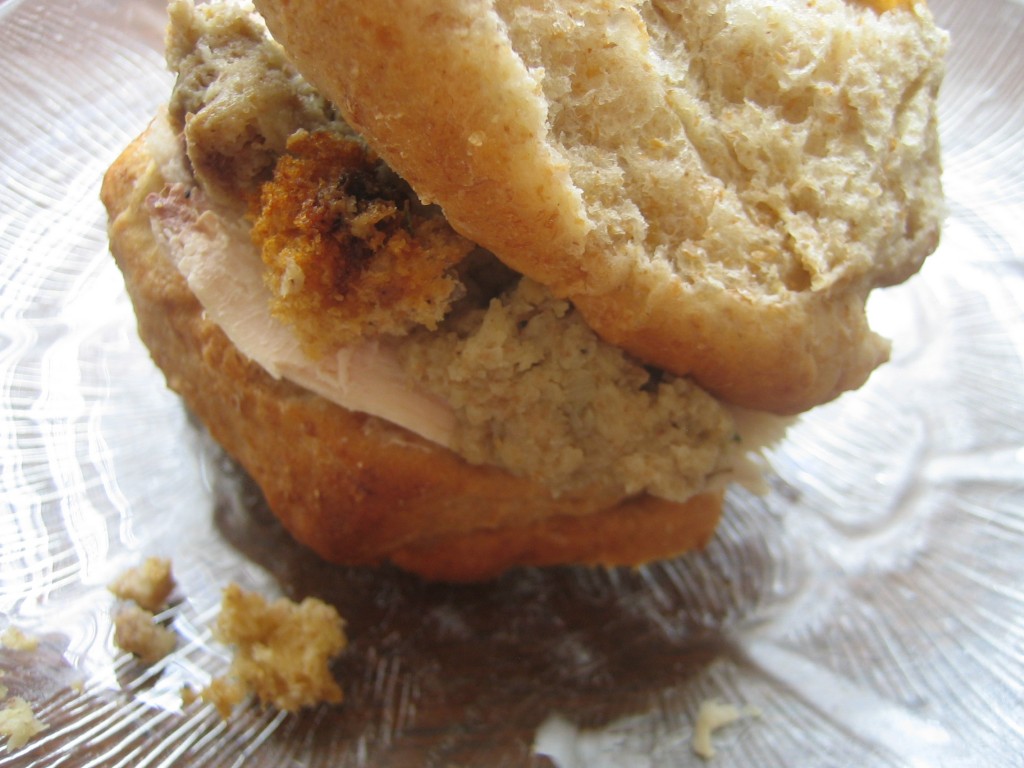 Sure, Thanksgiving was last weekend, but that doesn't mean I can't still be thankful, right?
In fact, being home with family, and enjoying a long-awaited weekend of cooking, baking, and hanging out in sweatpants got me thinking it's been way too long since I've slowed down like that to enjoy life with the people that I love.
I like to think that I am a glass half full type of gal, but when life gets crazy, it is so easy to forget all you have to be thankful for.
The great thing about expressing thanks is that it's easy, it makes you and the person you're thanking feel like a million bucks, and once you start, you have a hard timing stopping. You may start your list with thanking friends for helping you out or being grateful for time spent with family, but it quickly extends to Yay! Fresh air! A roof over my head! The clothes on my back!
A fellow blogger was very kind to me and extended her appreciation, and I have yet to send her thanks. It's high time for me to give her a big, heartfelt thanks.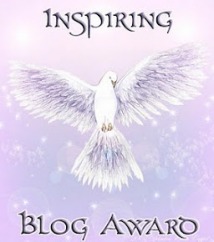 All the way back in July (I know, can you believe it?) Holly over at Stick To Your Greens gave me The Inspiring Blog award! Holly, thank you for taking the time to honour me and for checking out the blog. I am thrilled!
So now, I must hold up my end of the bargain: Tell you 7 things about me that may not come up in my blog (this might be tough, since I am a definite over-sharer) and pass on the inspiring blog love to 15 other inspirational bloggers. Done. Here we go…
7 Things About Me (let's start with 3 and see how we go)
I think about trying to eat vegan, but I am still afraid that I may not be able to give up my favourite foods–especially dessert.
I love 80's music!
Like Holly, I love the ocean and when I'm near it, can't help but jump right in.
15 5 Bloggers Who Inspire Me (I'm counting on you to share your faves below!)
Now I'd love to hear about YOUR favourite bloggers! There are millions swirling around the web and I always love meeting new friends. Fill me in below in the comments.
Now have a happy, delicious, and inspiring week!