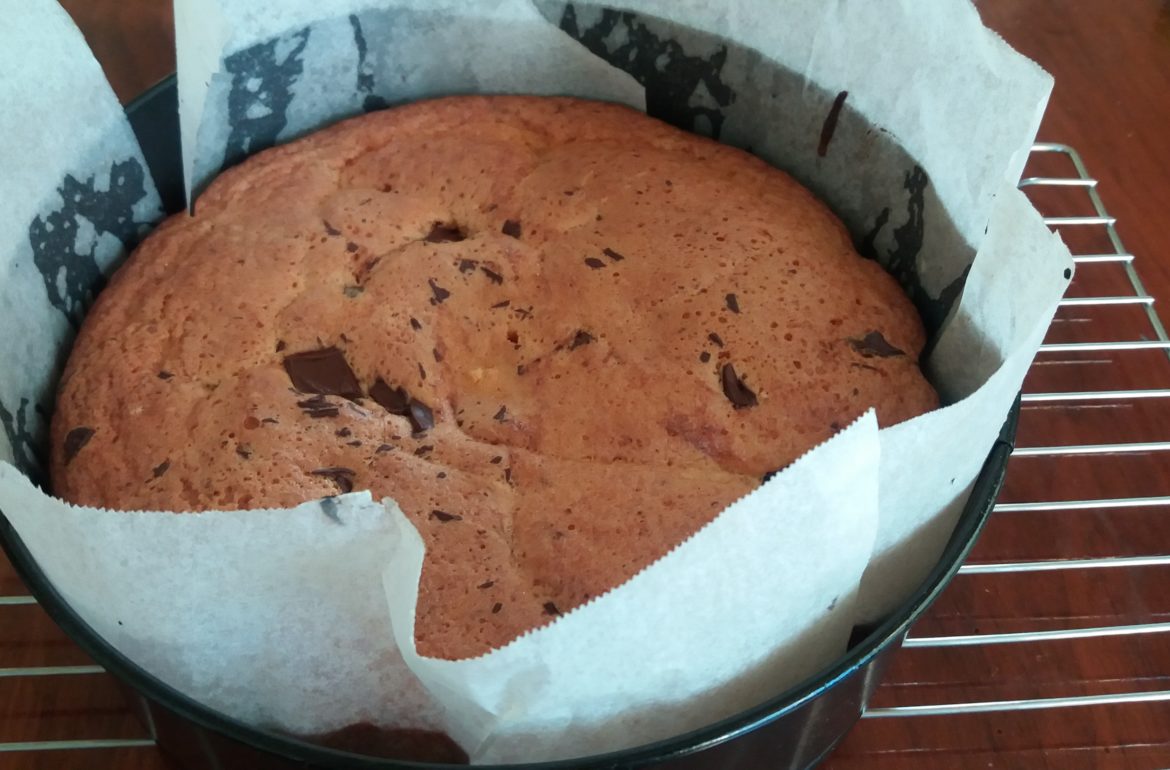 I recently caught up with a dear, dear, friend. You know the one. You probably have one just like them.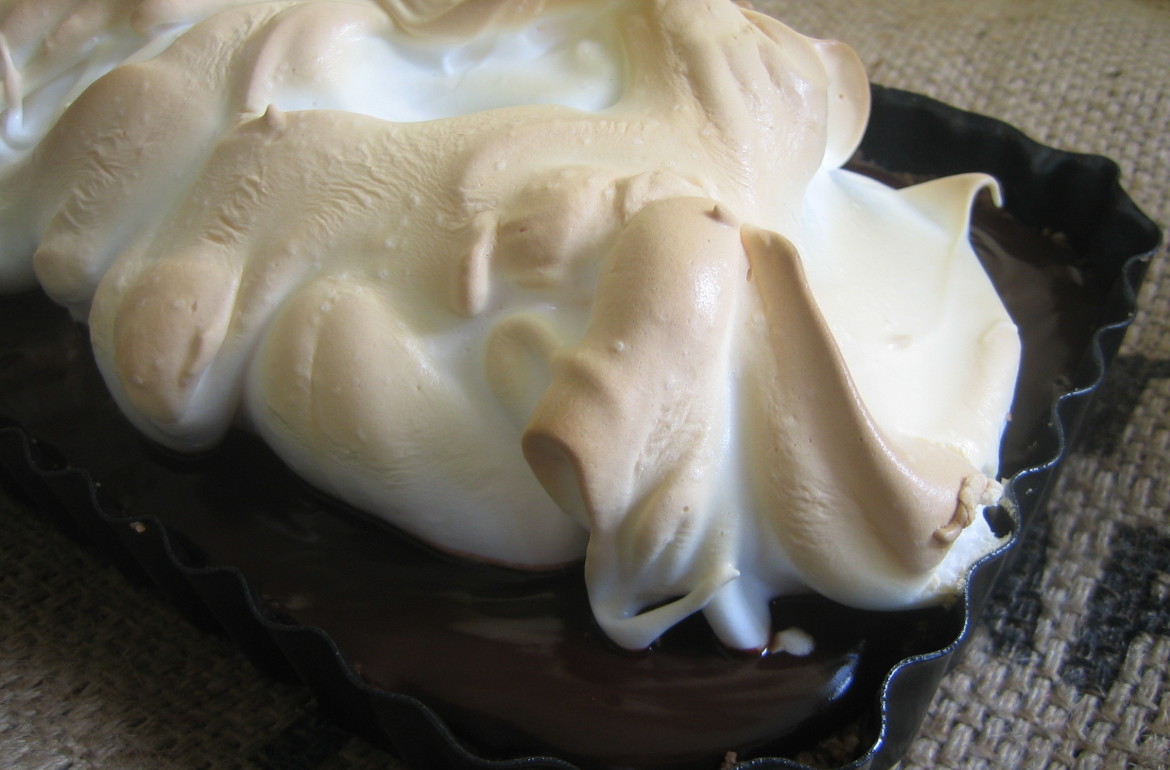 At home in Toronto I spent countless blissful alone hours knee-deep in dough, pastry and melted chocolate, clearing my mind and expressing myself (and expanding my waistline?) throu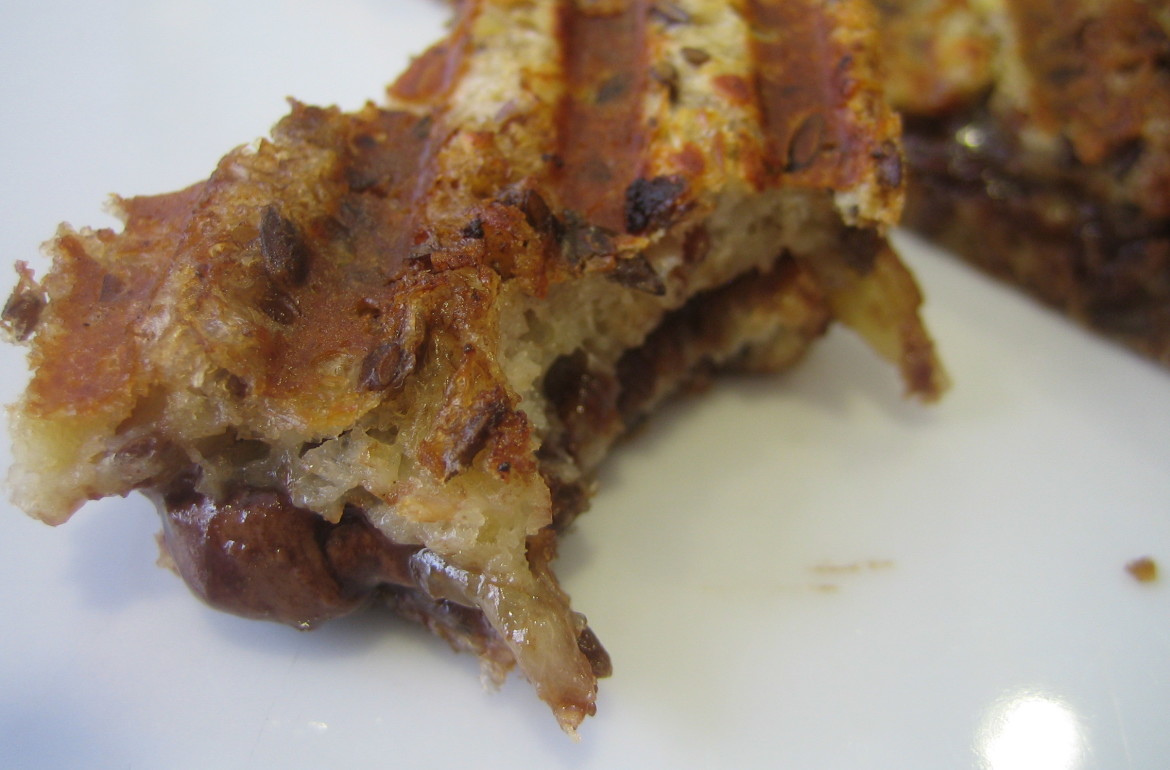 My contribution to World Nutella Day is definitely more modest than last year's effort.