Category /
Instagramification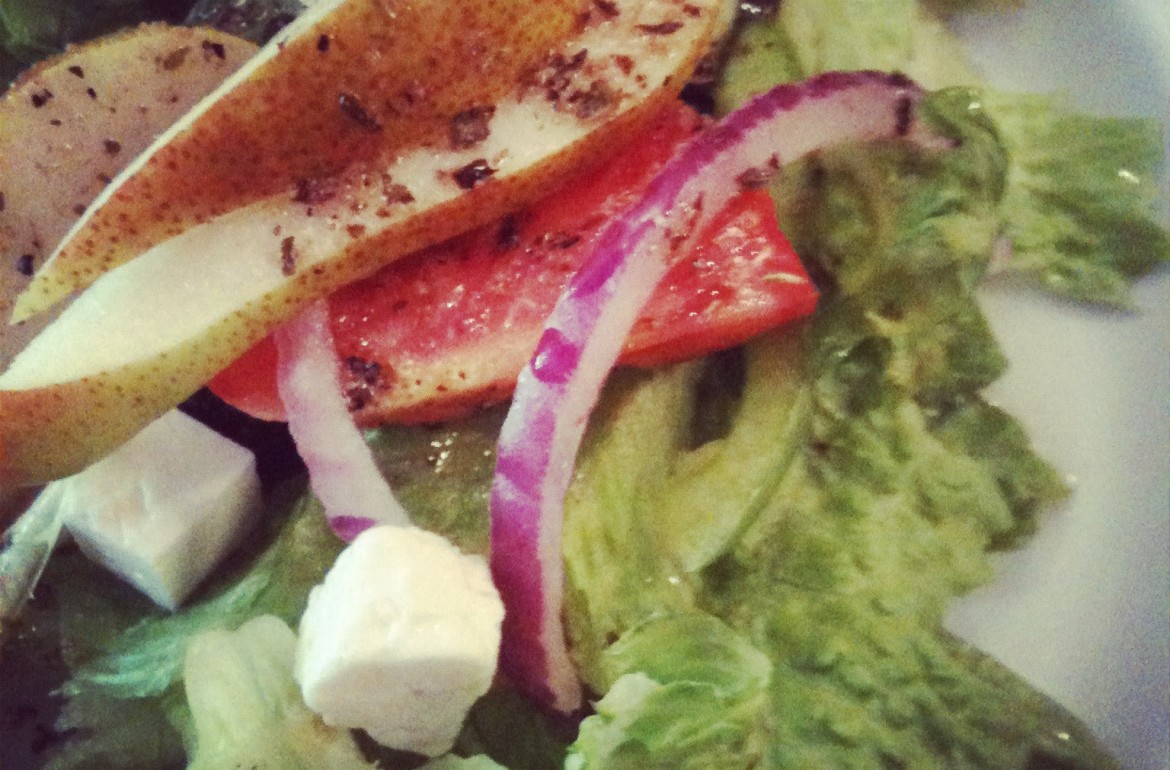 Like the final weeks of summer, the end of my Summer Salad Series, a salad a day for the entire month of July, is a bittersweet time.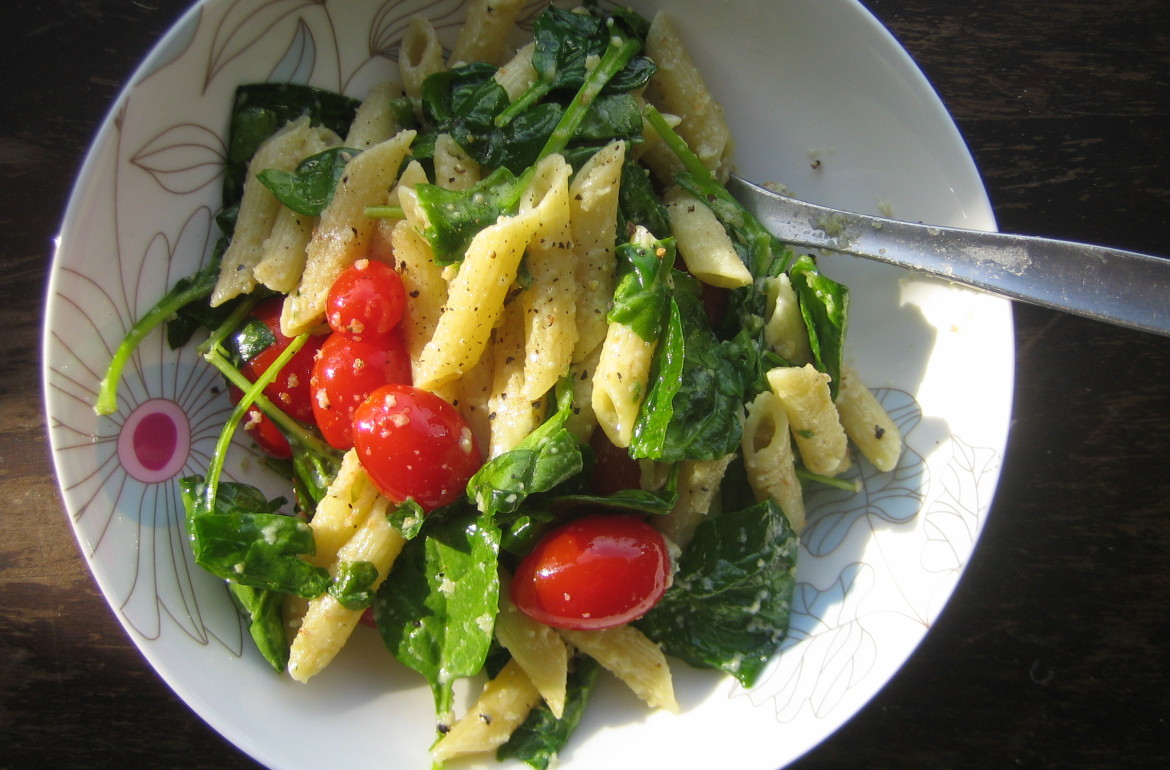 Wow! It's been too long. And I've missed you!
Sometimes you just have to step back, let it go and enjoy the moment.