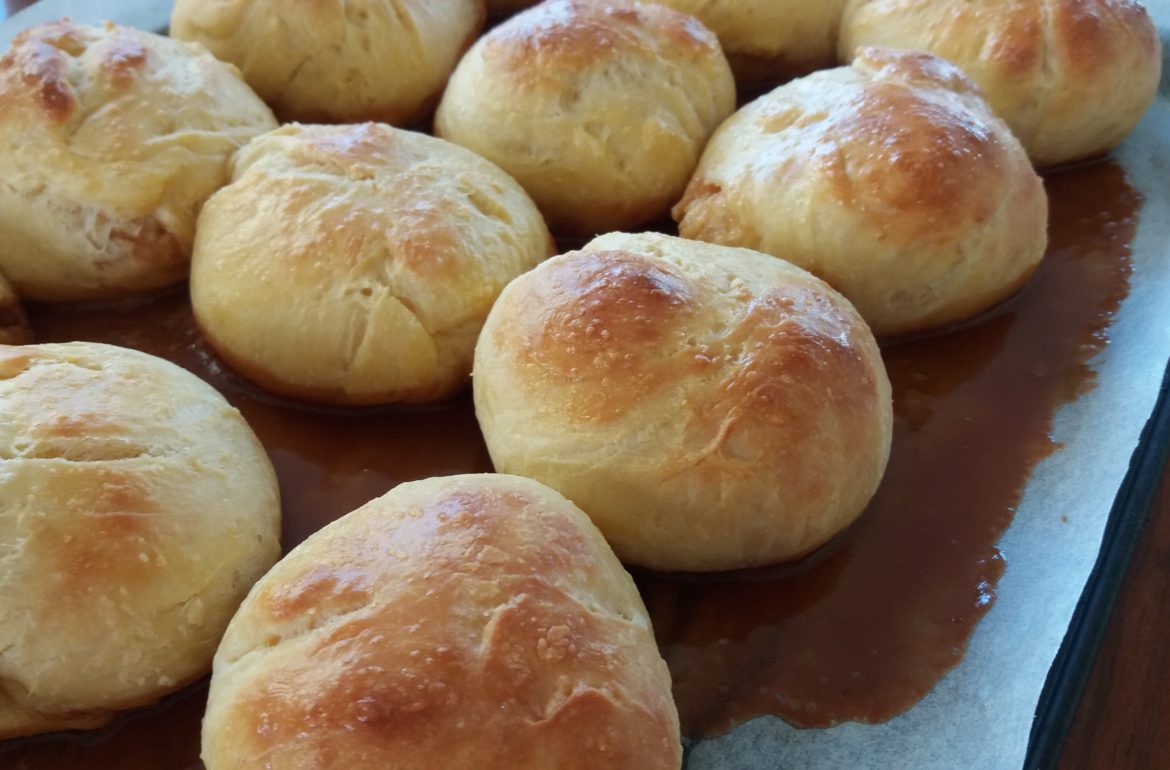 Salted caramel brioche buns, chocolate mug cake, mint chocolate slice, blender chocolate mousse…that's all in one week folks.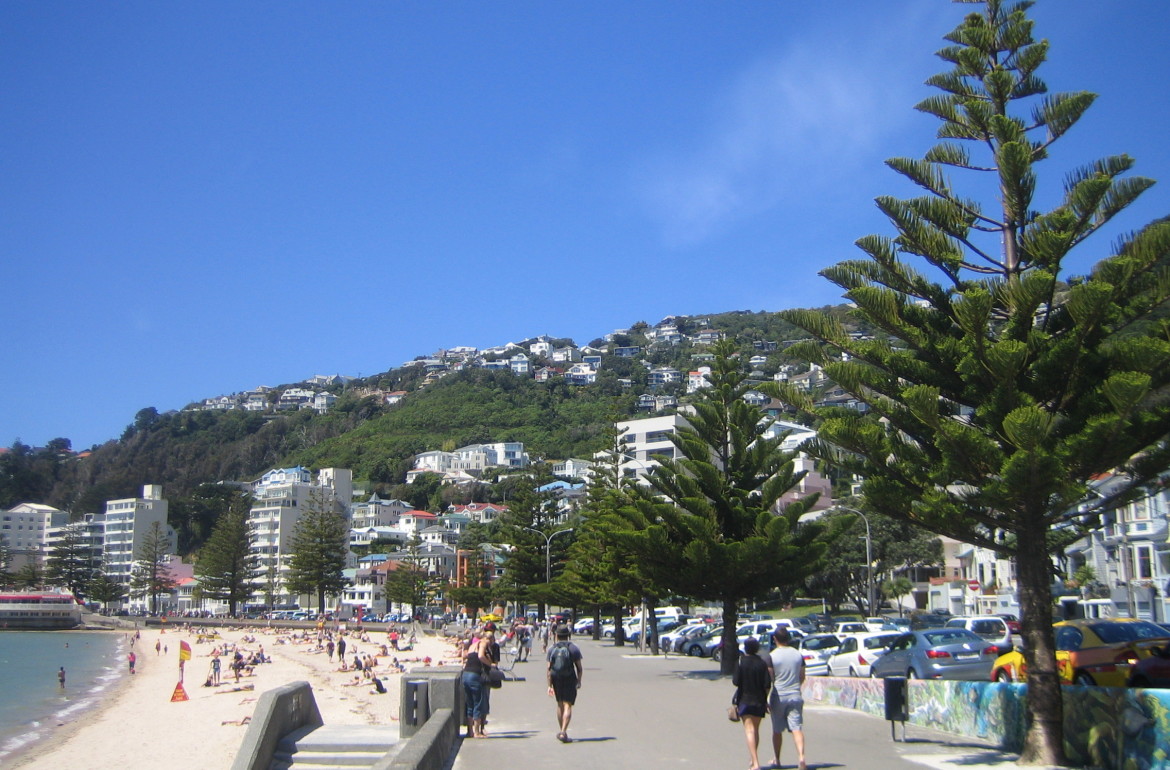 Wellington is a city for foodies.
This is what I kept hearing upon arrival so you can imagine my surprise and disappointment when all the places recommended to me were…meh.
Since sharing my big news about travelling to Australia last month, things have been so over-the-top busy I've barely had time to catch my breath!