Into every life a few croutons must fall.
Each week I will be rounding up images of food and fun I have snapped on the go with my Instagram app.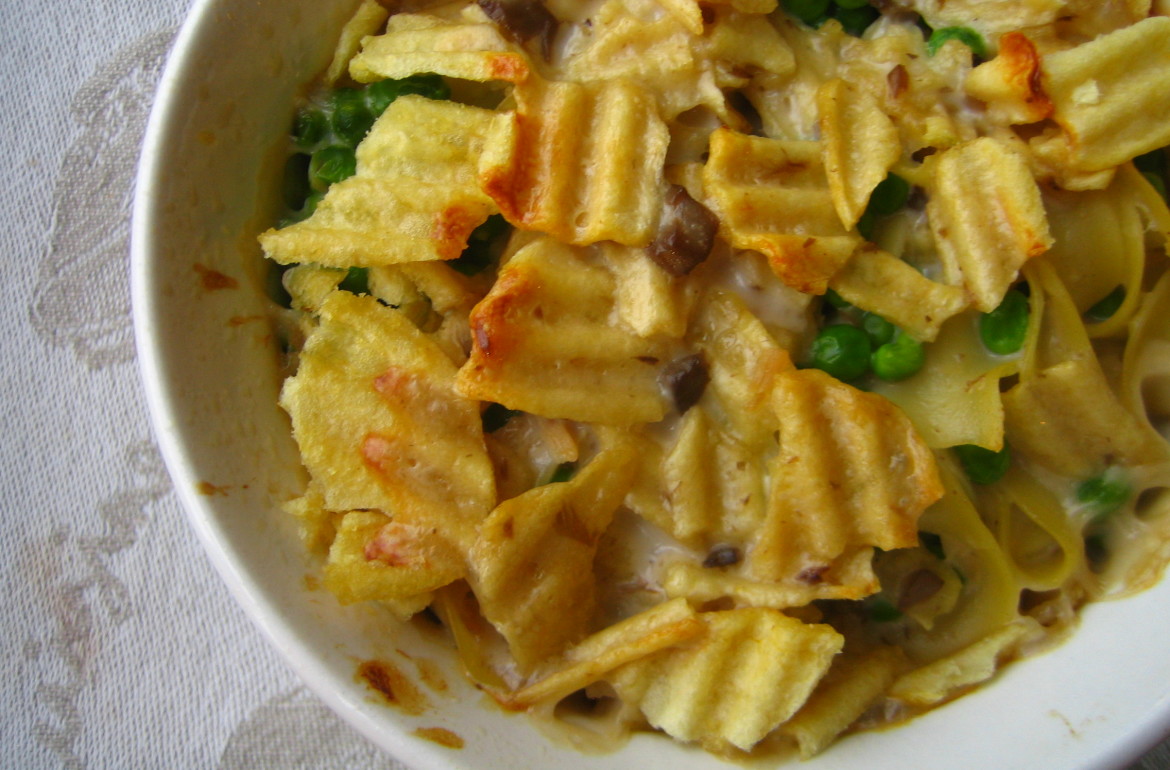 Each Tuesday I will be exploring a new location to satisfy my wanderlust while my feet remain firmly planted on Canadian soil.