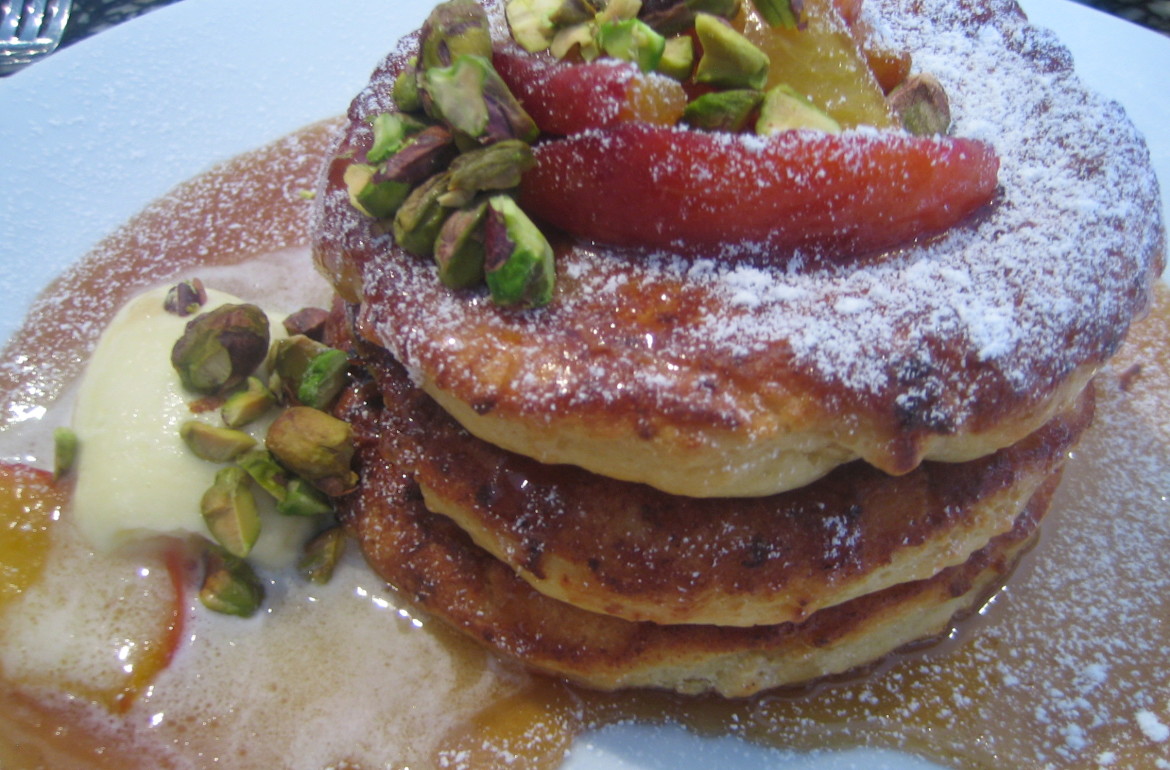 Oxford St., Collingwood; Melbourne.
In spite of my atrocious (I'm being a bit dramatic here) experience in Lygon St., I refused to let it stop me.
8 pm Monday night, Carlton, VIC.
When I round the corner, D.O.C. is chock-a-block inside with a line up around the side of the building.