At home in Toronto I spent countless blissful alone hours knee-deep in dough, pastry and melted chocolate, clearing my mind and expressing myself (and expanding my waistline?) through food. I would often invite friends over to help me eat all that I had baked, or take it into work and solicit feedback from my co-workers on my latest creation.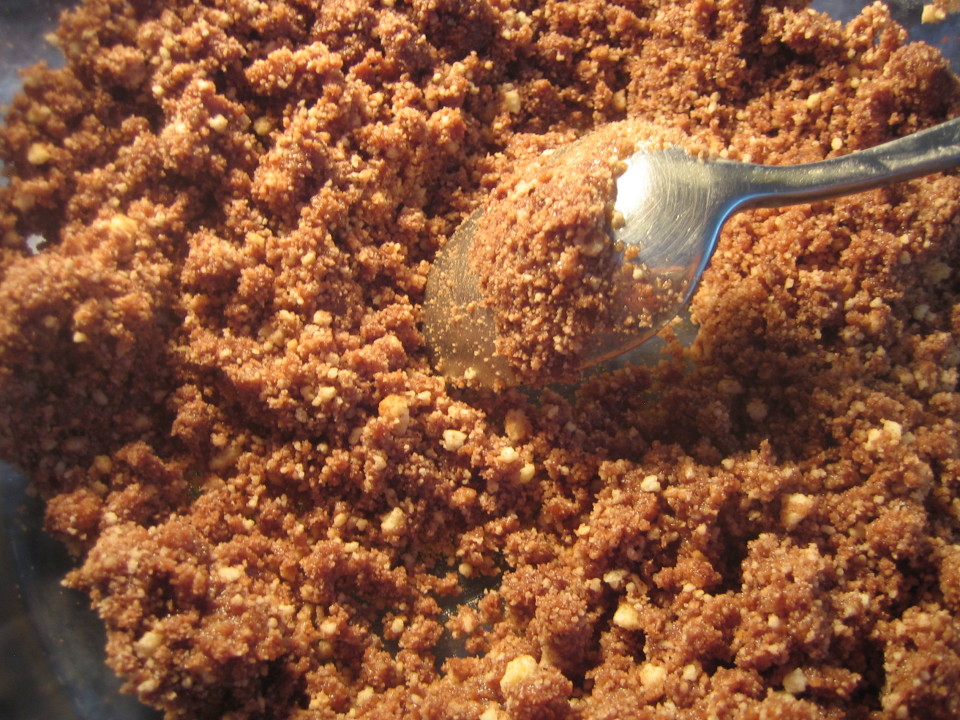 Here in Wellington, the void left by no longer having a kitchen to call my own was immediately filled with new, food-loving friends, most of whom I was able to consider great friends more quickly than I could have ever imagined. It was a dream come true: friends who wanted to cook and bake together with me in my loaner kitchen, who were happy to eat together, talk about food together and prepare meals for each other. Could there be a more exciting way to get to know people in a new city than over a meal?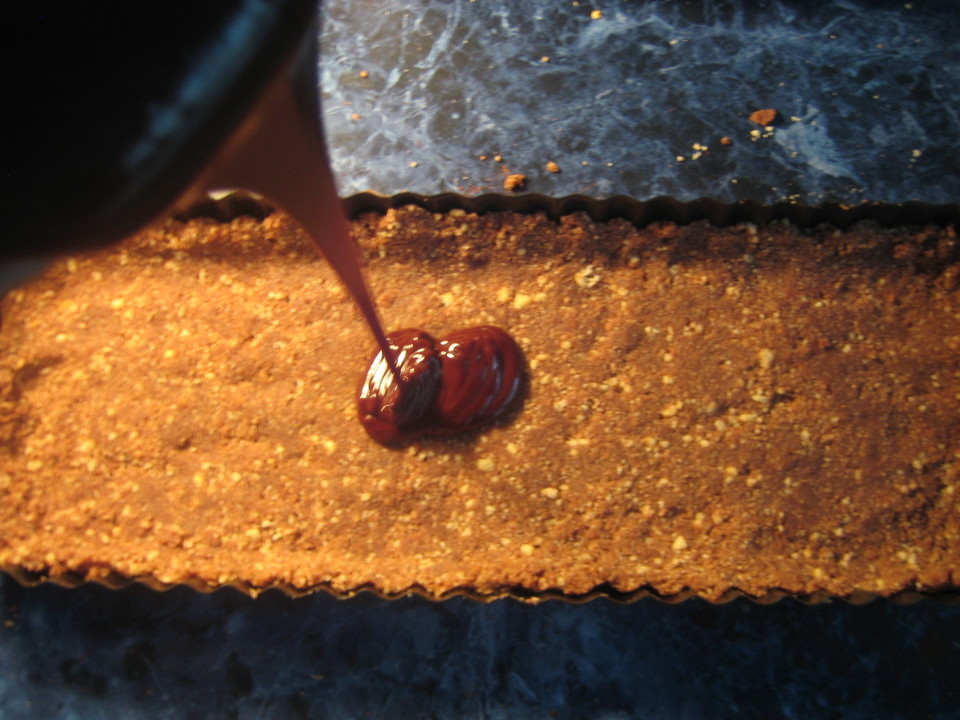 What I've realised here in New Zealand is that it is the people around me who inspire and enhance my cooking experiences now, not just beautiful glossy photos from magazines (but I still love you, Donna Hay!). Of course living in New Zealand affords me the luxury of easy access to fresh, local, seasonal foods like no other place I have been before: honey, wine, beer, lamb, pork, new types of fruit and other produce.
But for me, for now, it is my special friends who provide the fuel to my food fire.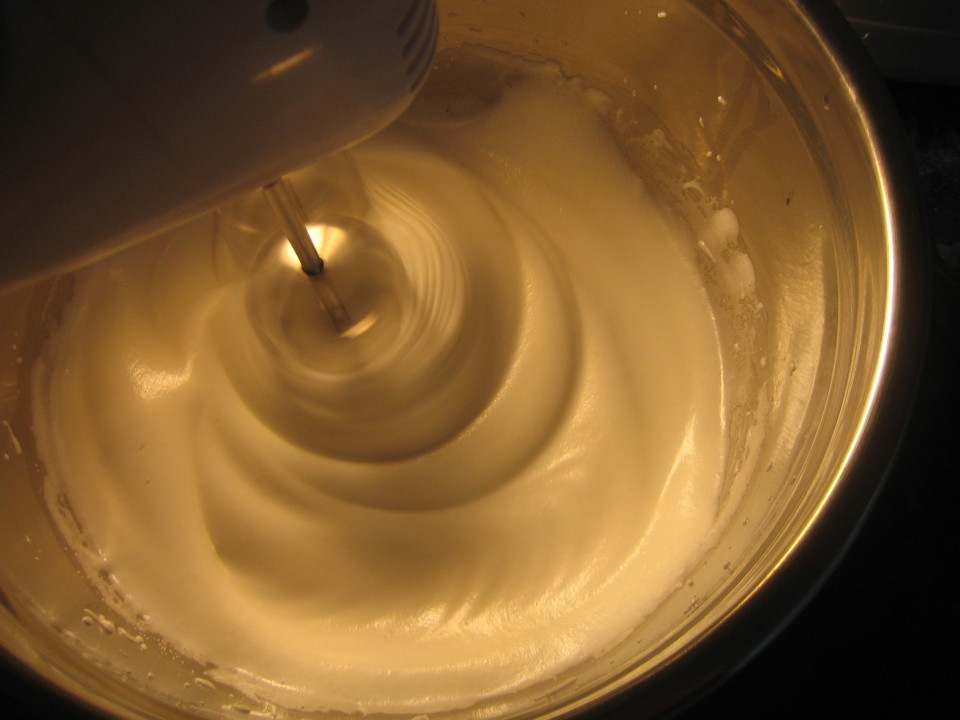 The special friend who inspired me to bake today is sweet like meringue and irresistible like chocolate. They never allow me to ignore my love of food or my love for blogging about it, even when I let all that mundane life stuff get in the way. They're my behind-the-scenes cheerleader. They're my biggest fan.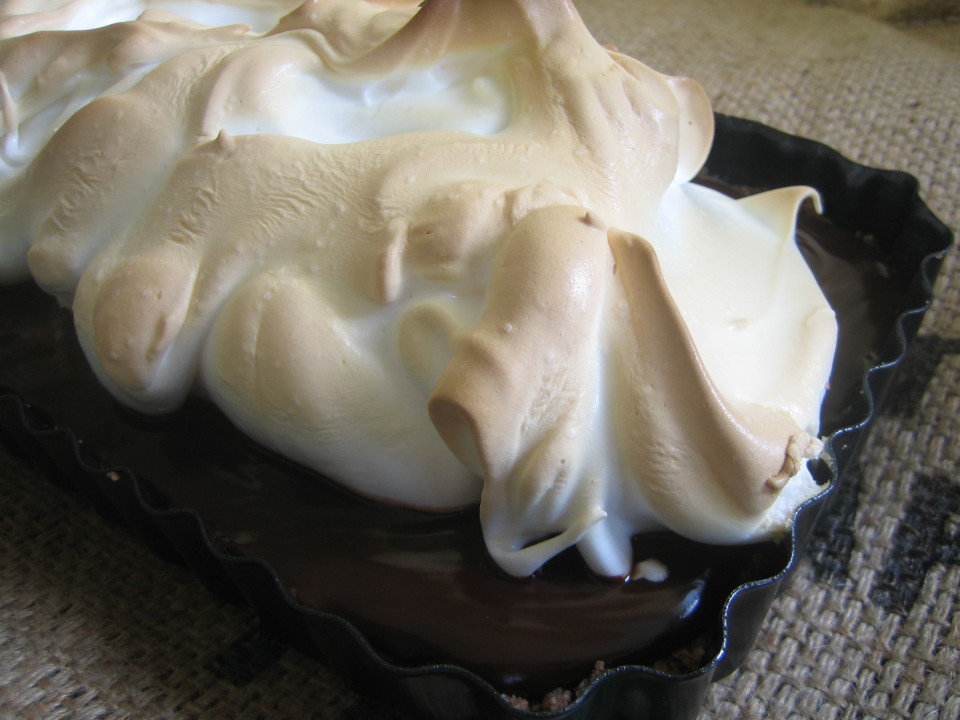 So how do I repay them? In chocolate of course! This bitter chocolate meringue tart is as rich and decadent as you'd imagine. But it's by Donna Hay, so of course it is quick and easy. This means you can save the stress of creating a masterpiece and enjoy the process, watching the chocolate and cream melt together to form a silky ganache. Carefully beat the eggs and sugar into a bright, shiny froth to dollop on top. The most difficult part of this whole experience is having the patience to let it cool before diving in. And believe me, it's a must. I couldn't help myself and delicious as it was, the entire tart crumbled under my touch while still lukewarm. Wait until it has completely cooled and set, and all will be wonderful.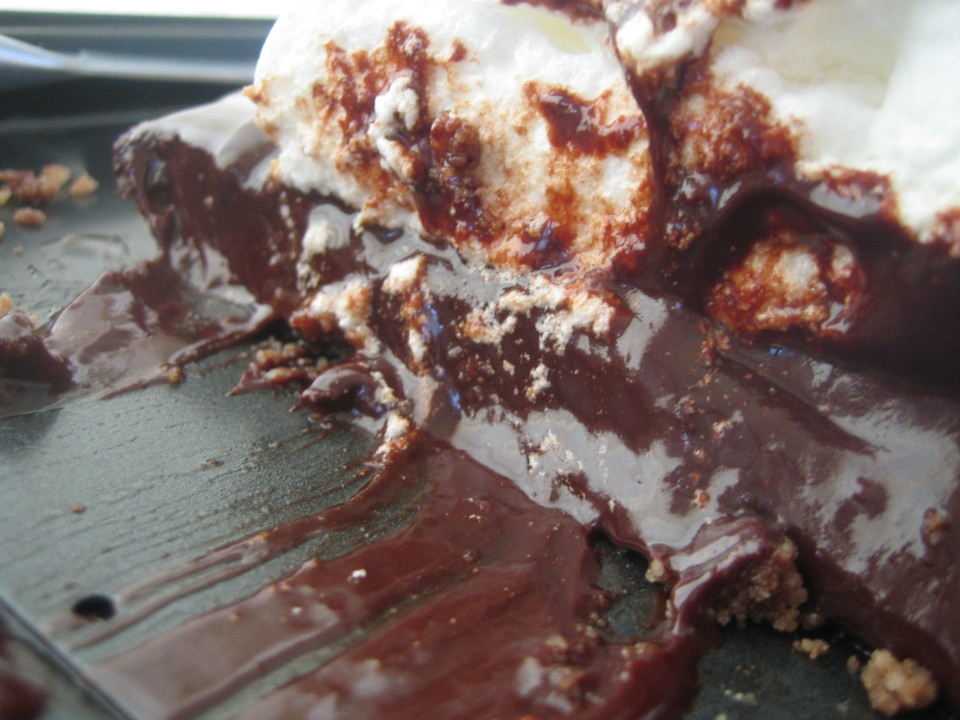 I plan on making more room here on the blog for the special people in my life, featuring recipes and stories provided or inspired by friends. I'll hope you'll join me.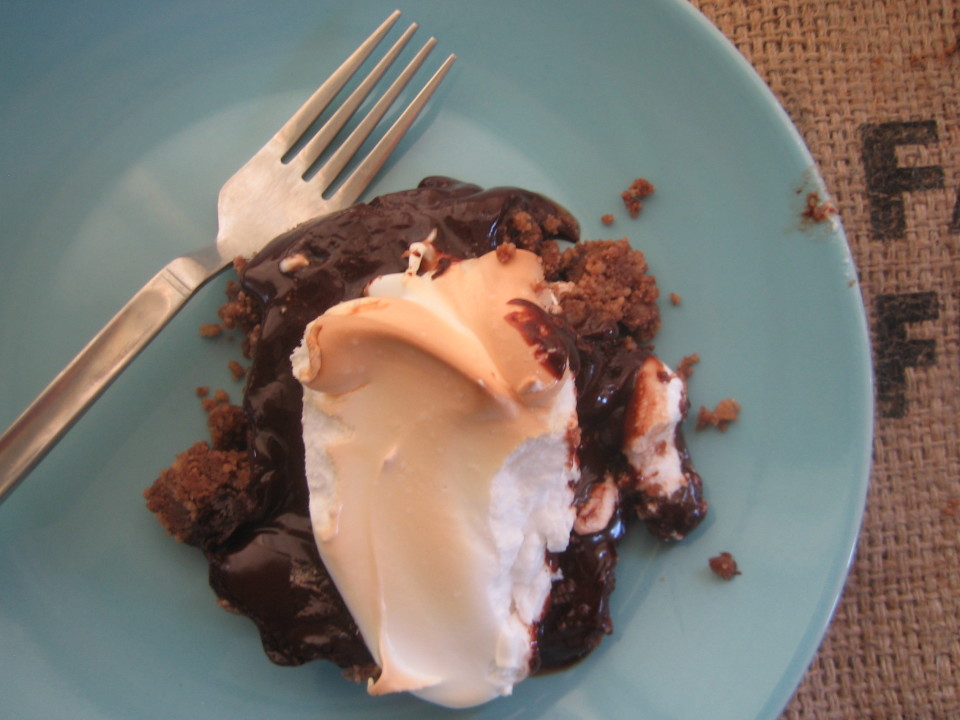 Who is your inspiration? Is it Grandma? A co-worker? A friend? Your children? And what do they inspire you to create in the kitchen? I can't wait to hear your inspirational stories. Drop me a line in the comments below.

Who Is Your Dulcet Inspiration? Bitter Chocolate Meringue Tart
This tart is so chocolatey you can barely see straight after the first bite. But the sweet, frothy meringue, reminiscent of toasted marshmallows, mellows things out. You only need a sliver--this recipe indicates 6 servings, but you could easily get 12 out of it.
Author:
Sourced from Donna Hay`s Seasons Cookbook
Ingredients
200g shortbread biscuits
1 TBSP cocoa
50g butter, melted
chocolate filling
400g dark chocolate (70% cocoa), melted
1 cup (250 ml) single pouring cream
meringue top
150 ml egg whites (approximately 4 eggs)
1 cup (220g) caster sugar
Instructions
Place the biscuits, cocoa and butter in a food processor and process for 2-3 minutes or until the mixture resembles fine breadcrumbs.
Press the mixture into a 20cm loose-bottomed round fluted tart tin to create the tart base.
Refrigerate for 15 minutes.
To make the chocolate filling, place the chocolate and cream in a small saucepan over low heat and stir until melted and smooth.
Pour over biscuit base and refrigerate for 30 minutes or until set.
Preheat the oven to 200C (390F).
To make the meringue top, place the egg whites in the bowl of an electric mixer and beat until soft peaks form.
Gradually add the sugar and beat until the mixture is thick and glossy.
Spoon the mixture onto the tart and bake for 15 minutes or until the peaks are golden and the meringue is set.
Allow to cool.