Wellington is a city for foodies.
This is what I kept hearing upon arrival so you can imagine my surprise and disappointment when all the places recommended to me were…meh. I realise I am sounding like something of a food snob here. I hope you can understand that this is truly not the case. I come by my high food expectations honestly. Toronto's endless selection of world food and high quality options (at all price points) have raised me to expect a certain level of both quality and creativity (or at least authenticity) in the dishes available but also in the level of service provided. I am learning that while Toronto is humble in its Canadianness, it is a world-class city with food to match. And I must remember that Wellington, as cool as this little capital may be, is much smaller in size and much more remote in location. As such, its dining options are limited. It may be an equally world-class and humble city in its own right, but Wellington, as most would expect, is nothing like Toronto when it comes to food.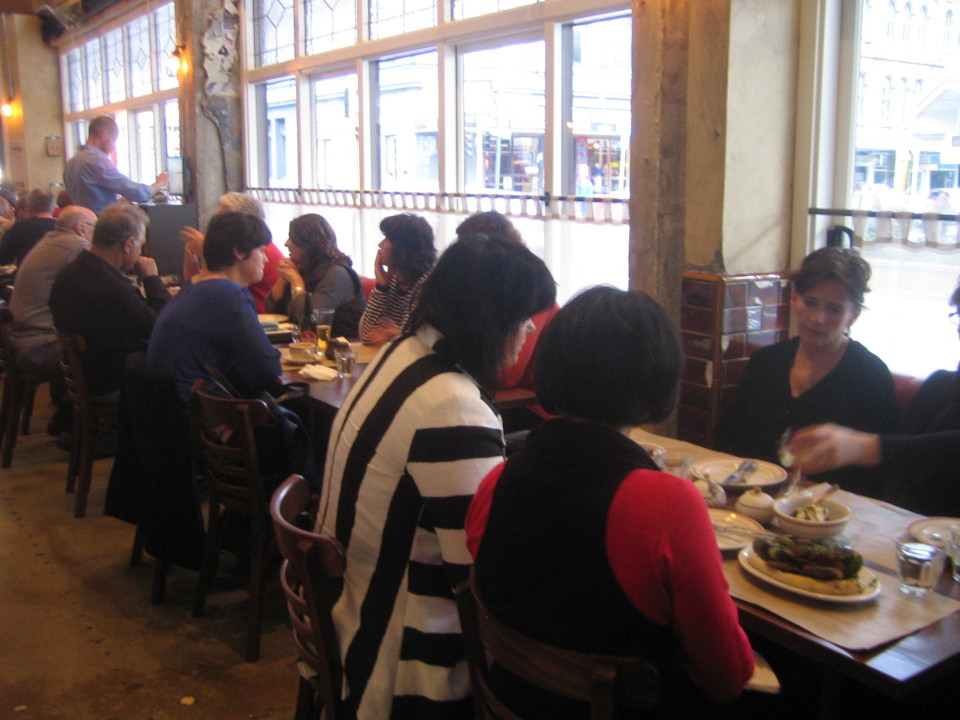 What I have come to realise after some disappointing moments is that there is a magic to Wellington, secrets to be revealed, a responsibility placed on the diner here–you must uncover your own special food world. You must eat at a lot of places, dig deep for dining leads. You actually have to interact with your fellow diners and food service staff. This is not a city rife with websites and magazines clearly outlining the latest and greatest new spots. It is a place where you must cultivate your own dining network, your little black book of gastronomic conquests. You must roll up your sleeves and do your research. Wellington, it turns out, is a real gem. But like a true lady, she takes time and care to reveal herself. Believe me, she makes you work for it.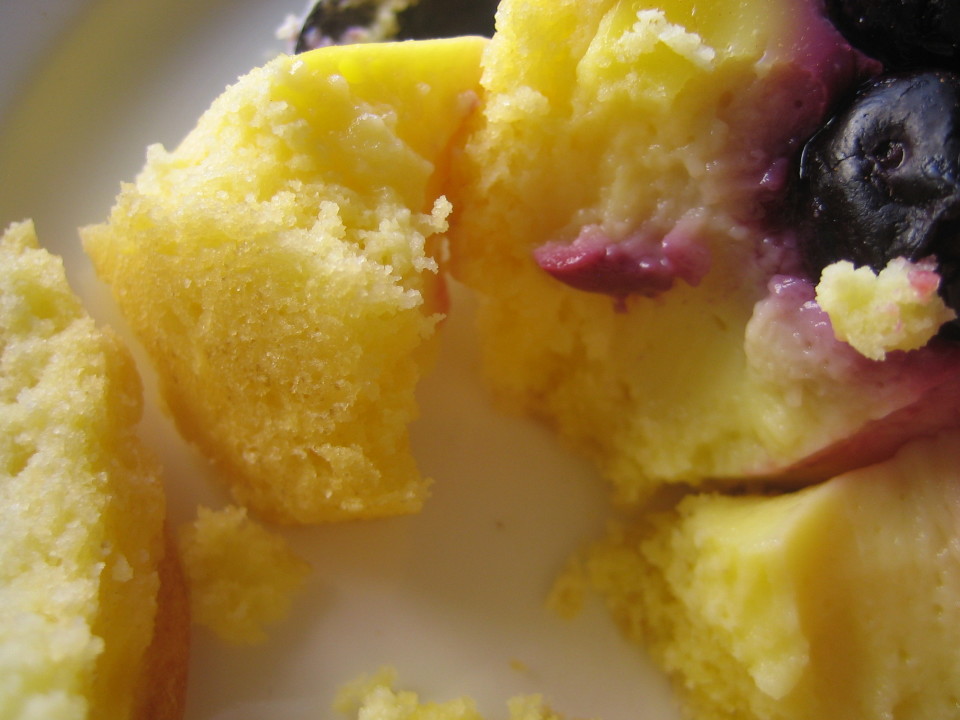 So after close to a year in this stunning spot, I finally have some local favourites in my arsenal, some regular haunts where the staff know my name and my order, and even some treasured places set aside for special occasions: visits from out-of-town friends, romantic nights out. My Saturday mornings are set for great coffee and brunch down the street, Wednesday nights are perfect for craft beer tastings in town, a lucky Sunday means a trip out of town to a local winery.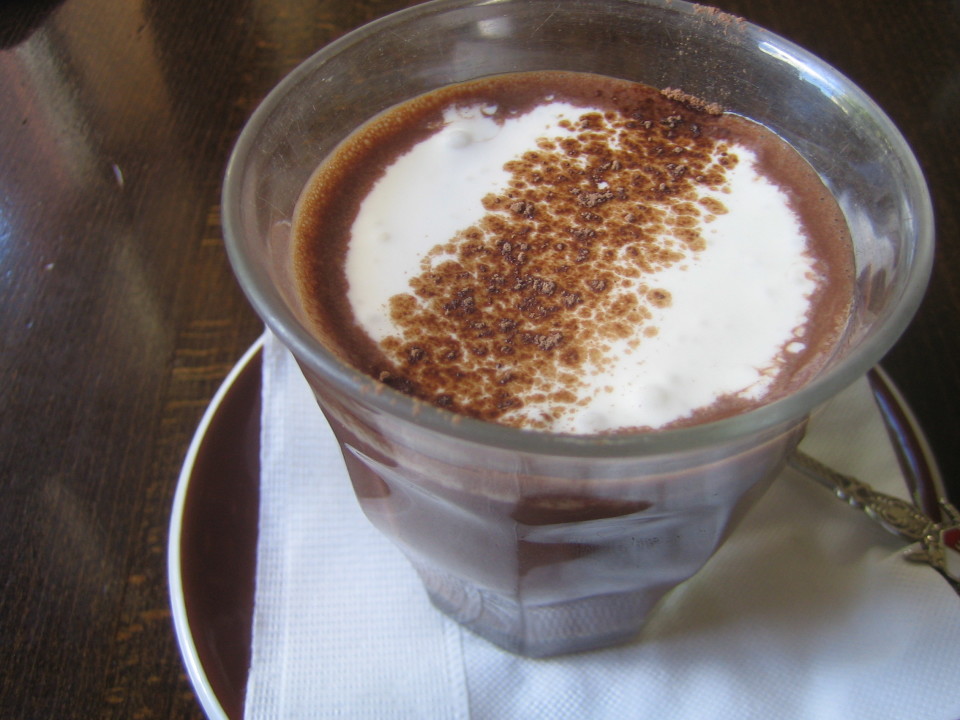 If anything, while at first very frustrating, having to work hard to put together my own special restaurant itinerary for this city has made the results all the more personal and exciting. While my favourite restaurant in Wellington (Ombra, if you're wondering) is probably on the top of many locals' lists, my bespoke restaurant quiver is mine and mine alone. It has become a part of who I am and what my life looks like here in the coolest little capital in the world, my adopted-hometown-for-now, Wellington.
Bon appetit!